We listen closely and think creatively
We will always push boundaries to create a distinctive outcome for you. All of our design services are tailored to exactly what you need. But to make things simpler, all of them can be categorised into our three core service areas: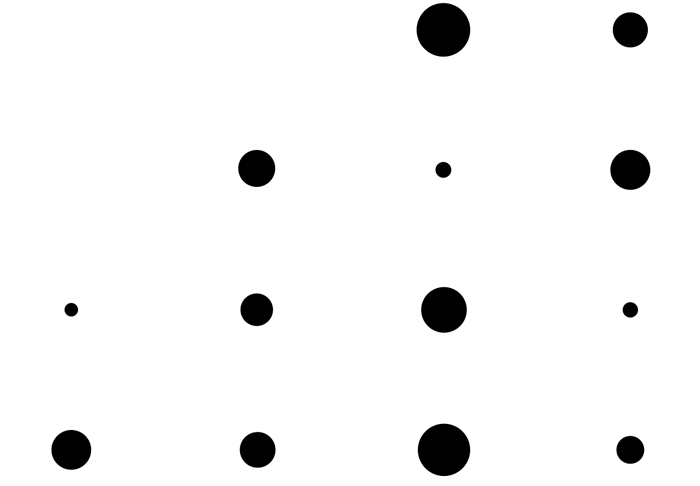 We make sure all of your designs are great. Because great design can speak a thousand words. All of your marketing content is crafted with a consistent message and brand tone of voice. We even offer ongoing monthly retainer services to make sure you brand sings, no matter where it's seen. On the street, online or right in front of you – it will all perfectly match your personality. 
Start your project
Martin Hopkins is owned and run by award-winning creative minds. If you have an exciting new project, submit your brief and we will be in touch to give you a project quotation based on your requirements.